ABA can teach many new behaviors that will help each individual meet their goals. Using fun and positive teaching styles based in science and research, we can work on skills like helping to promote independence with daily living skills like toileting, dressing, eating, and personal hygiene, as well as learning how to communicate with others, play and socialize with peers, as well as help to teach stress-reduction and coping skills during difficult situations. Each goal is individualized depending on what the client wants to work on.
At DBS, our approach is simple: person-centered and individual first. We put our clients at the forefront of our decision-making and involve them, and their families, in choosing the types of treatment they receive and what the ideal outcomes look like.
Discovery Behavior Solutions believes in assent and consent for services and will work adamantly to ensure each client's rights to a safe environment are upheld at all times.
Self-stimulatory behavior is not masked or prevented. For behaviors that are physically harmful to the client, we will help to implement gentle and safe supports, in coordination with medical and mental health professionals.
Our amazing team of Board Certified Behavior Analysts are well trained in current research like Acceptance and Commitment Training, as well as Trauma-Informed Care and abuse prevention, and uphold ethical practices.
Behavior Technicians that work 1:1 with your child are thoroughly-vetted for education and experience, double-background checked through state and federal systems, are fully licensed, and receive weekly and monthly support and supervision on an individual and group level. DBS is proud to have above-industry standard retention rates for our employees!
All 50 states mandate that health insurance companies make ABA therapy available for people with an autism diagnosis. This is often the first step in getting ABA therapy. Usually, a diagnosis of Autism Spectrum Disorder is required for insurance coverage. (Other diagnoses may be eligible for services; contact your insurance provider for further details.)
Make a request for ABA therapy right from our website, and we will respond to you within 2 business days. After the paperwork is approved with insurance, you will be assigned a Case Supervisor who will meet with the family or care team, and the client, to conduct an assessment.
After the assessment is completed and insurance approves services, we are ready to begin! All therapy hours are based on the client's needs and can vary from 1 hour to 30+ hours per week.
We are pleased to offer many different types of platforms to meet your needs and goals. From a parent-training only model to weekly telehealth sessions, a 12-week day treatment program, or consistent 1:1 therapy throughout the week, we are confident we can find a model that supports your schedule.
Clinic Services
When you and your child come to our clinic, you will be greeted by your Behavior Technician at the door. The child will stay on-site with the technician working on their individualized goals in a designated learning area assigned to and customized for your child, while you are free to run errands, work, or enjoy some free time! Clinic sessions are best served for clients whose home environments are not conducive to learning, or just prefer to learn outside of the home, and for clients who need extra practice with social skills. There will be several other children on site to practice sharing, turn-taking, conversation, and interactive play. We know deciding what environment your child would thrive in can be hard, so our team will talk with you after assessing your child to provide their recommendations.
In-Home Services
When your child's therapy sessions are held at home, our team comes to you. A Behavior Technician will come to your house to work on your child's individualized goals. Caregivers are encouraged, but not required to participate, however, we do require that an adult remain on site while our technicians are there. Home sessions are best served for clients who may have transportation difficulties getting to our clinic, or for clients who need extra practice with daily living skills that can be practiced in familiar environments. We know deciding what environment your child would thrive in can be hard, so our team will talk with you after assessing your child to provide their recommendations.

Telehealth
When appropriate, Telehealth services are available to our clients. A Behavior Technician can use secure and convenient video conferencing software to conduct therapy sessions with your client. Telehealth sessions are best served to clients who are not close enough to a provider to access clinic or in-home services, or clients with comorbidities and are especially at risk to the current pandemic. Telehealth services can also be used by caregivers for consultation and training. A Board Certified Behavior Analyst will meet with you via a secure and convenient video conferencing software to review your child's goals and progress, to provide training to you on anything from interacting with your child to teaching skills focused on your child's goals or to assess your child and recommend future goals. We know deciding what environment your child would thrive in can be hard, so our team will talk with you after assessing your child to provide their recommendations.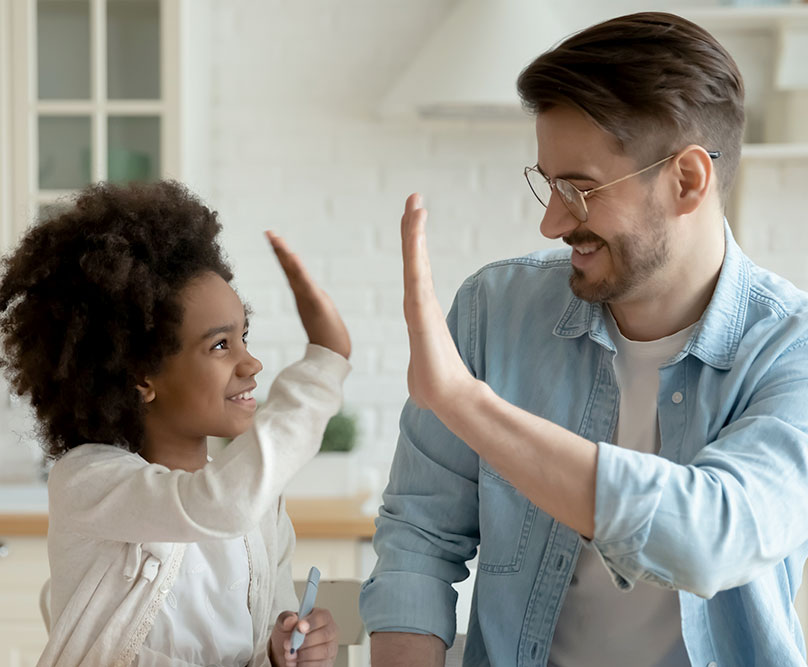 Behavior Consultation is a less intensive version of therapy. We come out and train families, school staff, day care centers in a friendly and supportive manner on how to work with and teach your child based on their individual needs.
Medicaid:

For those that receive Medicaid funding through Washington Developmental Disabilities Administration. In order to qualify for Behavior Consultation services, please contact your Service Coordinator or Case Resource Manager as soon as possible to make the request for Discovery Behavior Solutions to help.

School District:

School district and educational organizations. DBS works closely with school districts, daycare centers, and other educational institutions in a friendly and approachable manner to assist with the unique needs of the individual in that setting. Functional Behavior Assessments (including Functional Analysis Assessments) and Behavior Support Plans can be provided through a mutually agreed upon service contract, in addition to ongoing training and IEP support.

Private-pay contracts:

For short-term assistance, please contact us for more information.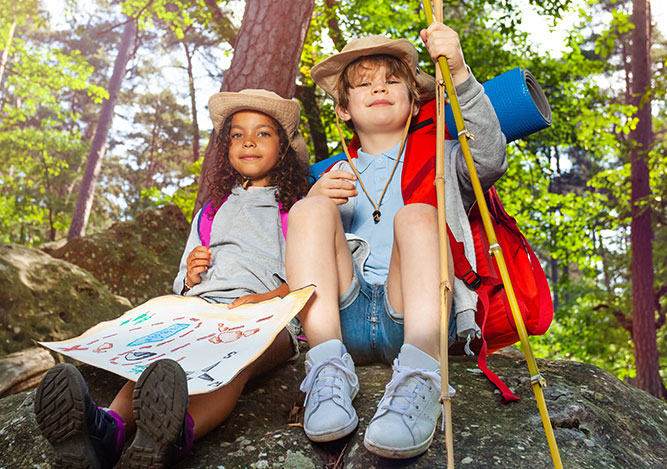 Specialized Habilitation is a service available through Washington State Developmental Disabilities Administration (DDA) that helps people learn or maintain skills in the following areas:
Self Empowerment

Safety Awareness and Self Advocacy

Interpersonal Effectiveness and Effective Social Communication

Coping Strategies for Everyday Life Challenges

Managing Daily Tasks and Learning New Skills
Specialized habilitation services are available to participants enrolled in the Individual and Family Services waiver, Basic Plus Waiver, Children's Intensive In-Home Behavioral Supports waiver, Core waiver, the Roads to Community Living grant, and/or the Preadmission Screening and Resident Review (PASRR).

Unlike other behavioral health services, no diagnosis is required, so contact your case resource manager. If you both determine that Specialized Habilitation is a good fit, they can walk you through the process.