At Discovery Behavior Solutions, our mission is to deliver compassionate, collaborative, and effective Applied Behavior Analysis (ABA) therapy to improve the quality of life of the individuals we serve.
DBS employees are supportive, non-judgmental, and caring to the families, caregivers, professionals, and other members of the community that our clients live and work with.
We have a particular passion for working with underserved & rural communities, to make quality services available to everyone.
Our services are backed by research and evidence-based practices from the principles of Applied Behavior Analysis, and many of our staff have undergone extensive post-graduate training and experience on cutting-edge teaching methodologies from the ABA field.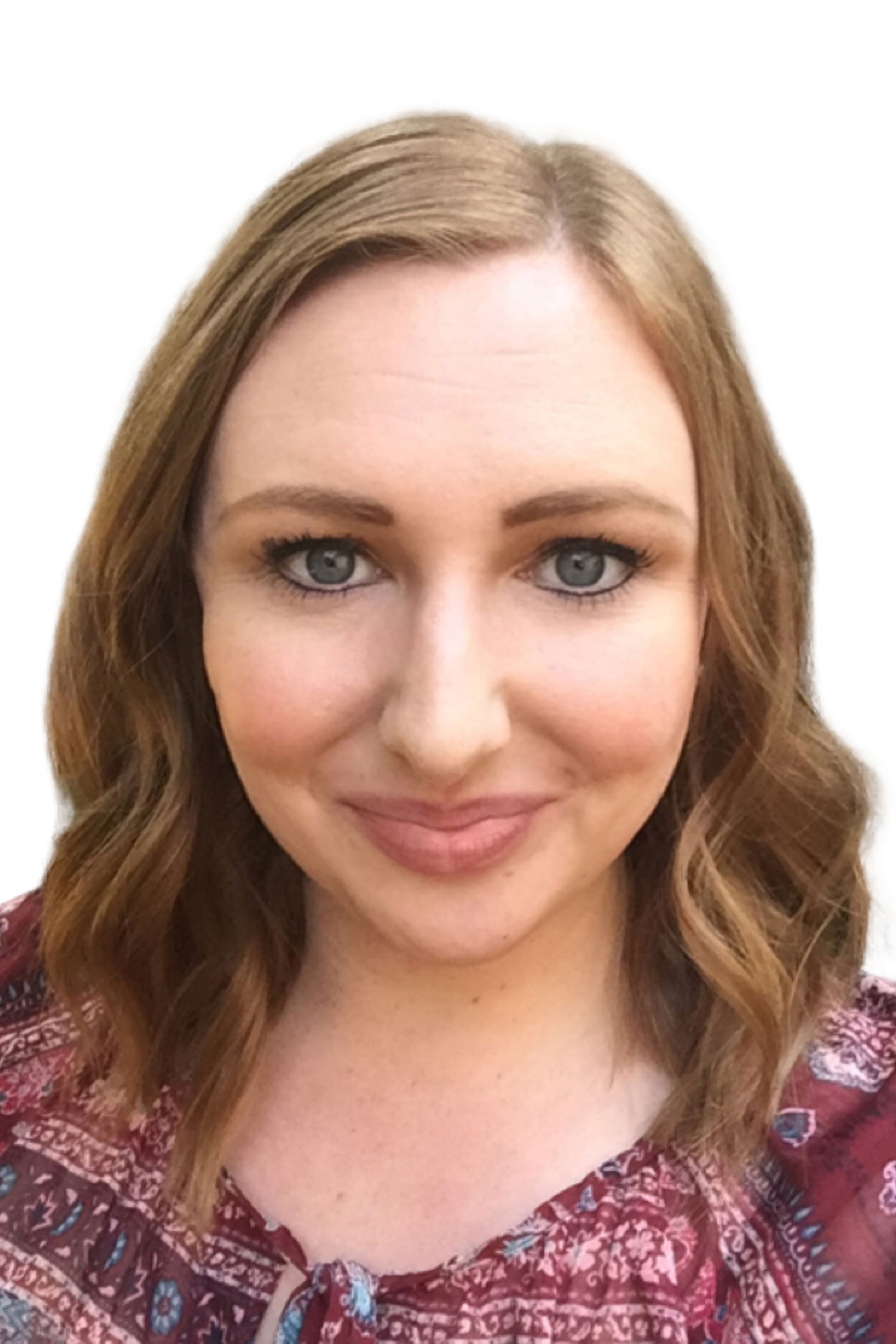 Carla-Marie Myers

MA, BCBA/LBA-OR, CC
Owner, CEO
Carla-Marie Myers
founded Discovery Behavior Solutions and began providing services to SW Washington in 2017. She started in the field of Applied Behavior Analysis (ABA) in 2004, and over the years has worked in the home, community, school, and clinic settings providing direct therapeutic and educational services, staff and caregiver training, as well as case management as a Board Certified Behavior Analyst to children and adults with a variety of special needs and developmental diagnoses. She has a Bachelor's of Science degree in Psychology, and a Master's degree in Teaching, with an emphasis in Applied Behavior Analysis.
Carla is passionate about bringing ABA therapy and other related services to rural and under-served areas around Washington and Oregon states. She operates DBS with a drive to foster a working environment that supports the employees through enhanced training in clinical and ethical implementation, as well as leadership and educational opportunities for career advancement.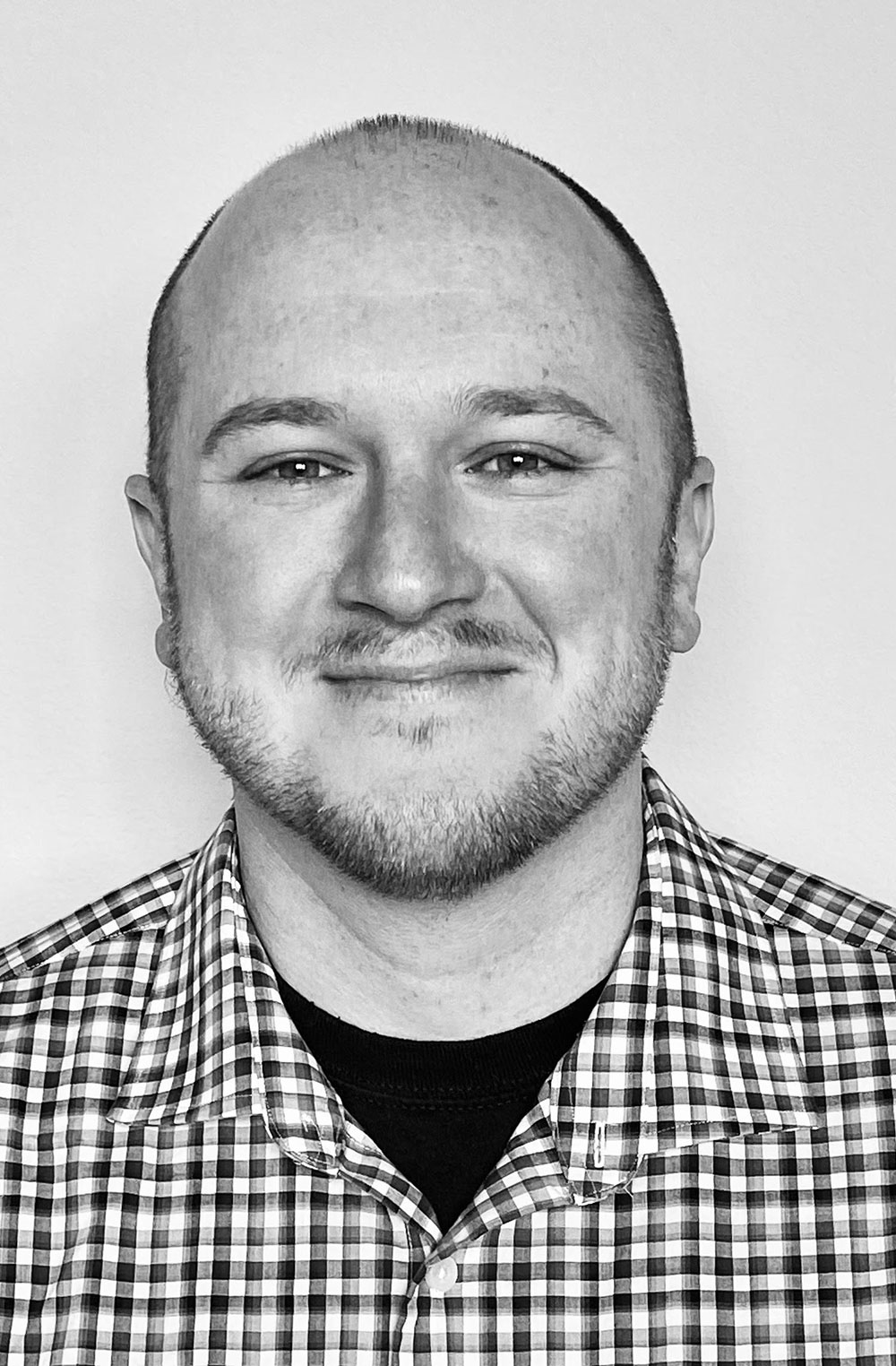 Andrew Myers
MBA
Co-Owner, COO, CFO
Andrew Myers
has a BS in Criminal Justice and has worked within law enforcement as a Sheriff's Deputy and Community Corrections Officer. He has graduate education in Emergency Management and recently completed a MBA program to continue to support DBS. Andrew's work generally involves managing the company's financial accounts, but he also helps facilitate DBS's outreach into the rural and underserved communities DBS is currently providing services in. Although the majority of his work is behind the scenes, one of his favorite parts of work is to hear the successes of DBS clients.
Andrea Villines

MS, BCBA, LBA
Executive Director
Megan Curry

MS, BCBA, LBA
Clinical Director
Katie Gille

BS, BCBA
Regional Director for Oregon
Katie Hamann
BS
Director of Human Resources
Josh Hamann
Director of Business Operations
Vanessa Lanuza
Intake Coordinator